Enthusings
How to make a monster hit.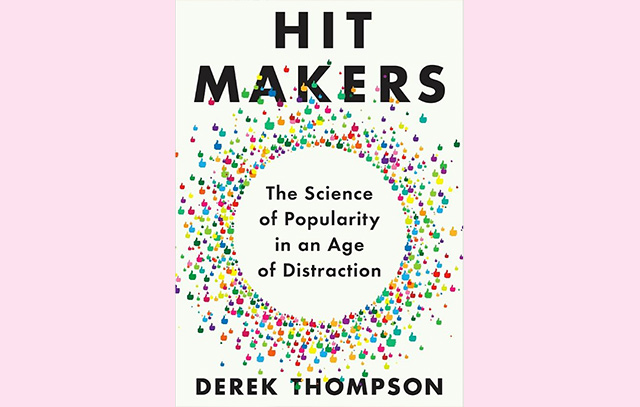 June 8, 2017
In truth we don't really know why things work, why some ideas soar and others never reach lift off. In media too often the winners get described as 'going viral' the idea that these ideas get passed from person to person and organically grow.
read more
Lukewarm.
No good.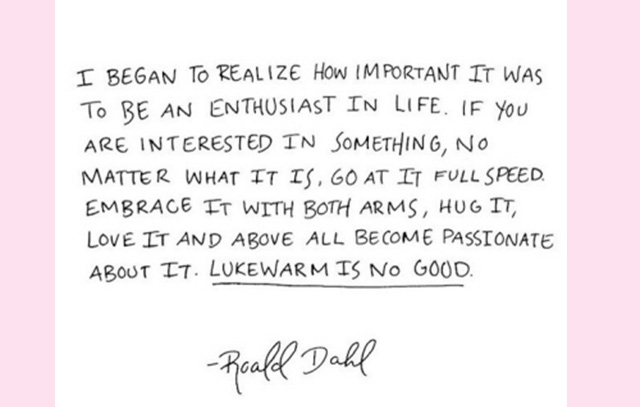 June 8, 2017
Good advice from one of our favourite writers. A perk of having kids is getting to read Roald Dahl's books again. Not that we ever stopped.
Enthusiasm is timeless.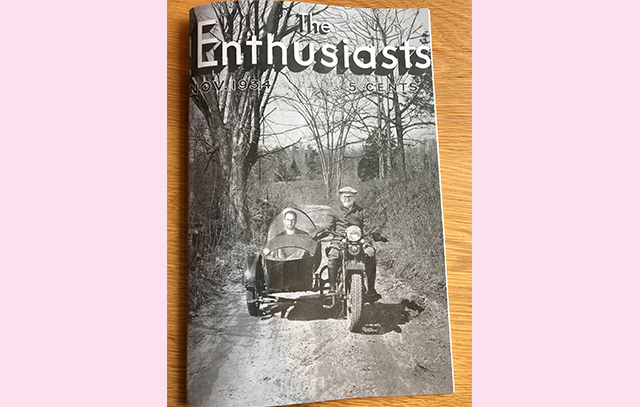 June 8, 2017
Our friends at Assignment found this amazing magazine published in 1934 – look closely and you'll see the new Enthusiasts on the old Enthusiasts.
Thanks team for the amazing send off and all the support & encouragement.
Our approach to H.R.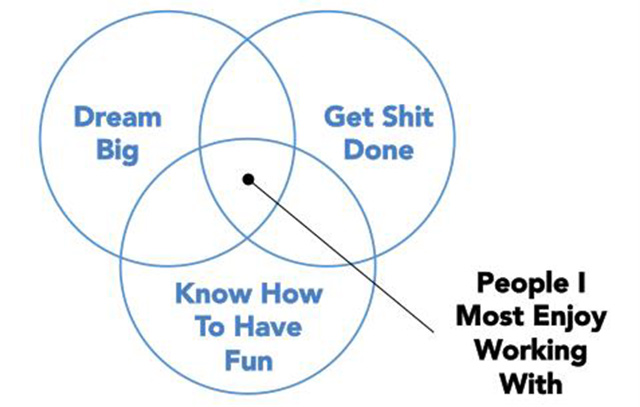 June 8, 2017
Sums up our approach to HR. If it's you, or you want to work with people like this, then get in touch!
read article