Our partners
We're old enough to have learnt the rules, and young enough to know how to break them. At our core we are a partnership between a Strategist and a Creative.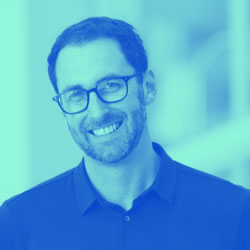 Martin Yeoman
With a 20-year background as a strategic planner, Martin has earned a reputation as a trusted advisor to many of New Zealand's most influential businesses.
Martin is a regular speaker on brands and communication and serves as a mentor to the Sustainable Business Network – Good Food development programme.
He has previously held strategic leadership roles in London, Australia and New Zealand with the likes of Saatchi & Saatchi, Publicis and Assignment Group. In addition to working on most of New Zealand's leading brands, Martin has worked on major global projects for Coca-Cola and several regional projects throughout Asia and Australia. He is one of the most awarded strategists in the region for advertising effectiveness.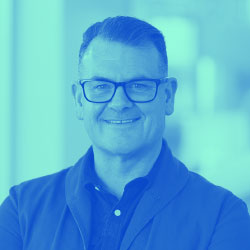 Jamie Hitchcock
Creative Director Jamie Hitchcock has over 20 years' communications experience across sponsorship, public relations and advertising as a copywriter, Creative Director and agency owner. He has worked for agencies in the BBDO and WPP networks. He was a partner at an independent agency; Meares Taine Advertising, and was involved in a successful sale to Ogilvy, and was founder and partner of Josh and Jamie Advertising, successfully selling to Assignment Group in 2010.
He has created long term campaigns for clients over every sector, has won over 100 national and international advertising creative and effectiveness awards, and has lectured and judged both locally and internationally.
Together
Martin and Jamie have worked closely for the last six years, winning new business, creating work, fostering strong client relationships and leading a business together. It's a partnership that has proven to be durable and successful.
They also share interests in New Zealand art, furniture design and architecture, as well as playing endless games of backyard cricket with their kids – mostly ending up on the losing team.